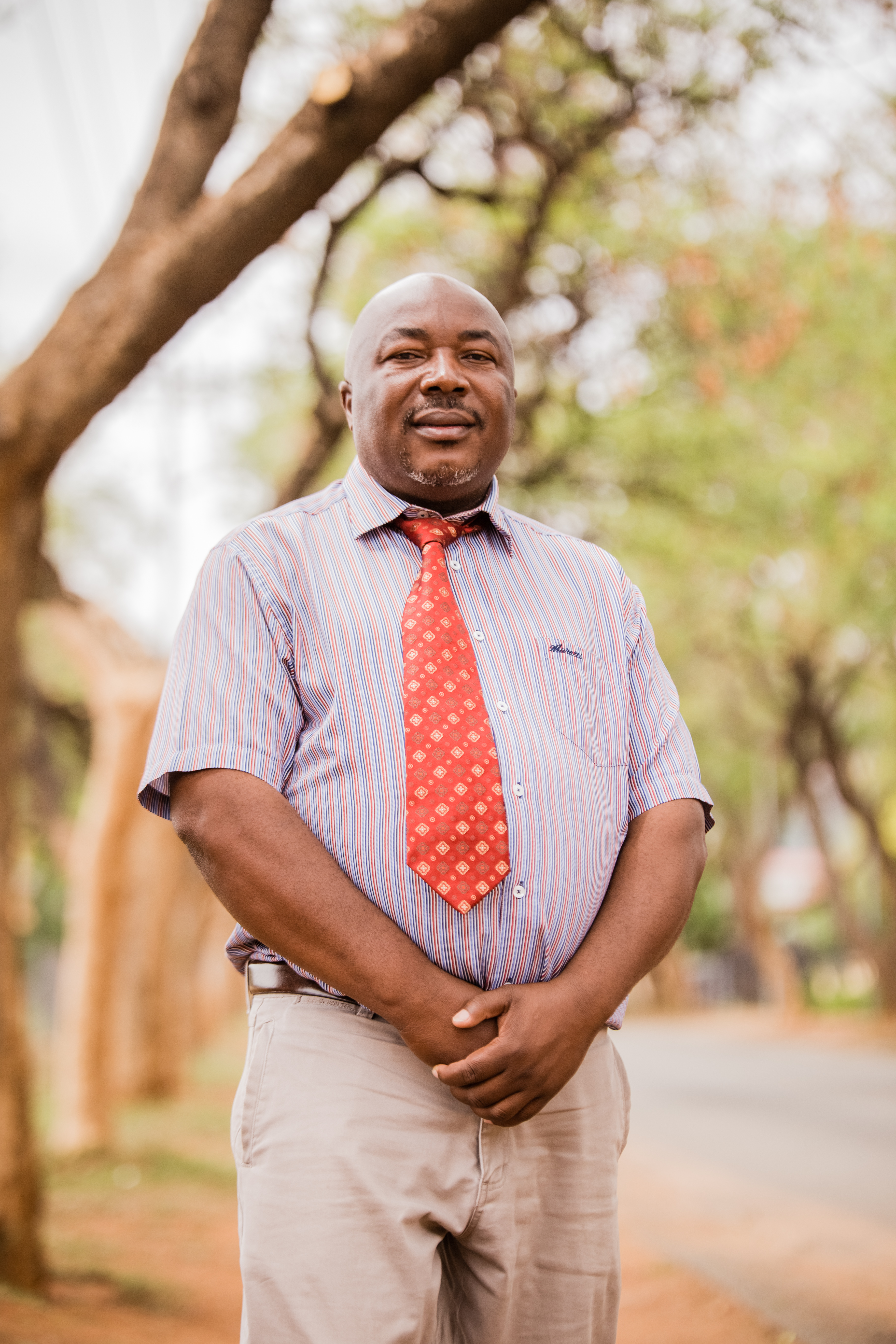 MR. MIKE NKUNA
FLEET MANAGER
The administration of MCC fleet requires a dedicated and selfless individual who is committed to his work. Mike's primary responsibility is to ensure that company policy regarding the use of vehicles is religiously followed, purchases, maintenance and finally replacement of vehicles.
To fulfil his challenging task Mike must interact with a wide range of people, from executives to drivers, suppliers etc.
With these responsibilities comes daily challenges but an experience fleet manager like Mike accept those responsibility with a smile.
Mike joined MCC when it only had one vehicle, today he is managing hundreds of fleet.