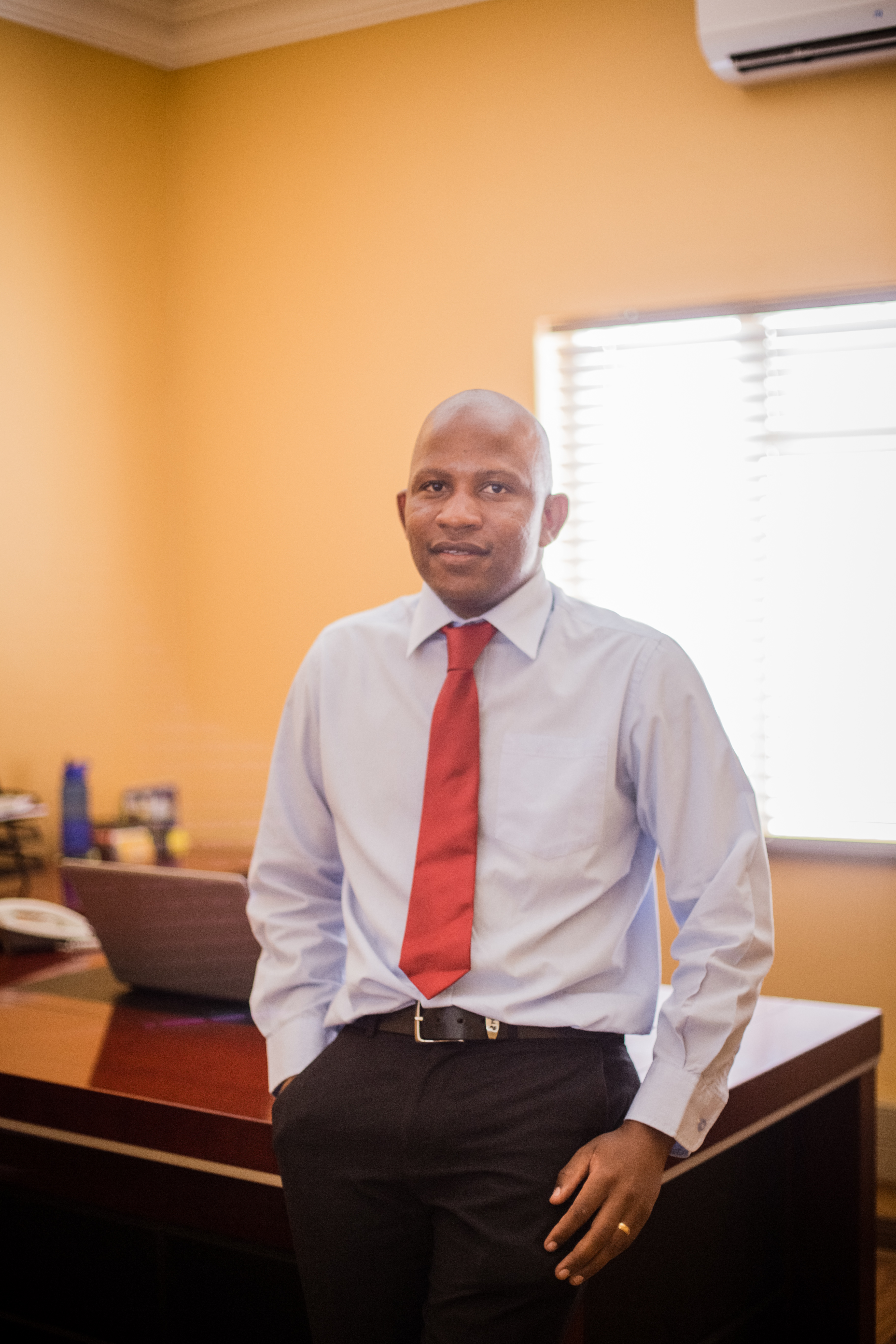 MR. REUBEN MASOGA
FINANCIAL MANAGER
Reuben got his start as auditor at MSGM auditing firm. It was at TAT i-chain Pty Ltd where he served as a project manager that his project management skills, asset management, training were polished.
Previous to joining MCC, he served as a project accountant for Waymark Info Tech an IT company specialising in software engineering and IT infrastructure for 4 years. He then joined the Legal Resources Centre, a human rights organisation for 2 years in a similar position.
As a seasoned financial analyst for more than 15 years of experience, he is trusted, admired by his peers and often looked to as a mentor. He is always willing to use his competencies and expertise to exploit opportunities to innovate, to develop new methods and processes for the company to become more efficient.