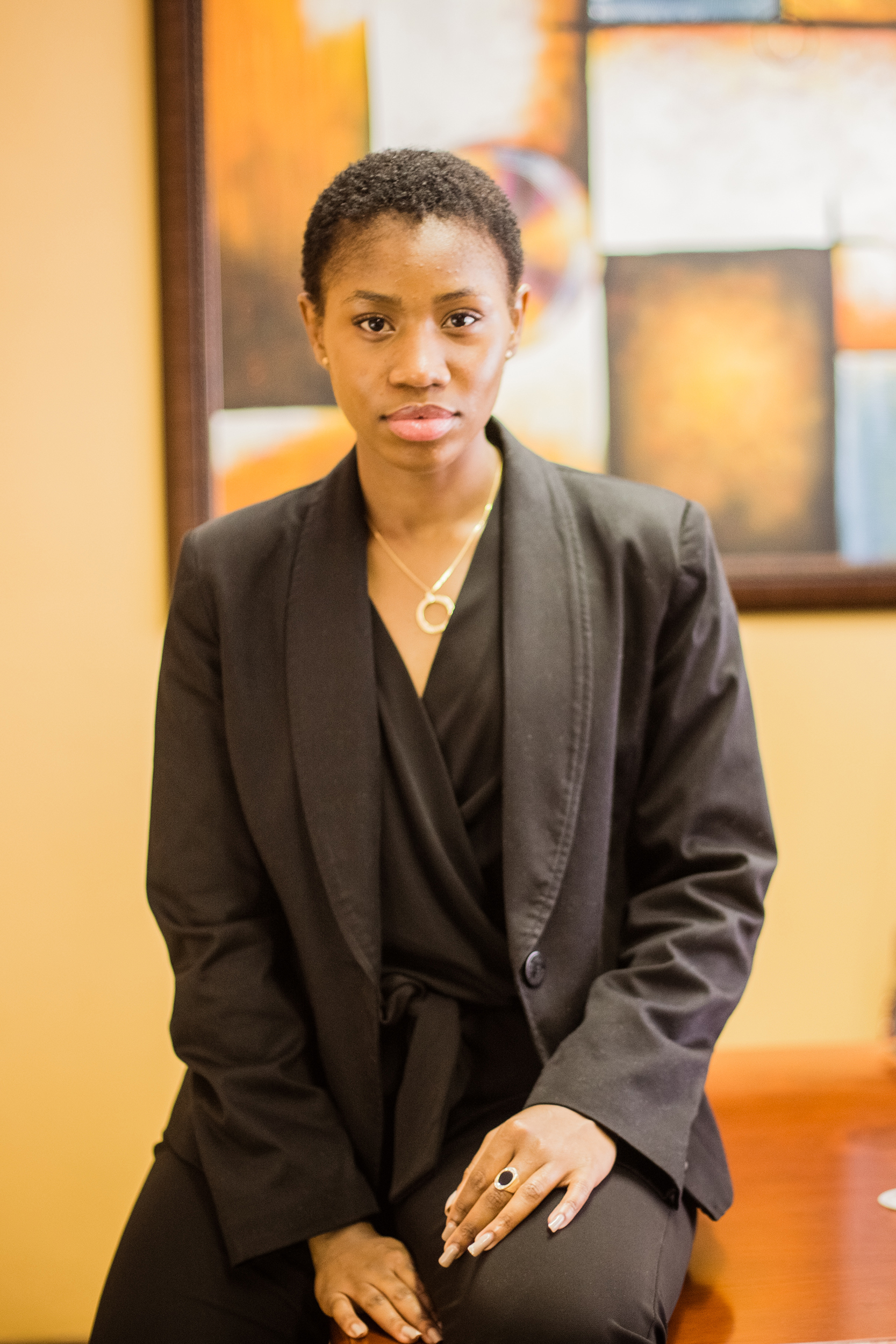 MS. MPUMI MTHOMBENI
BUSINESS DEVELOPMENT MANAGER
She is an experienced business development manager who started her career at MCC Security and Projects CC while studying for her Business Administration Degree.
Her passion and uncompromising approach to her job as well as to her peers, has steadily capitulated her to a business development Manager position within MCC Security and Projects CC.
Customers appreciate her insight into their business needs and clear communication which complements her business management background.
She thrives on new challenges and being able to overcome anything thrown her way.
She loves cooking, entertaining family and friends, and is an avid soccer fan.