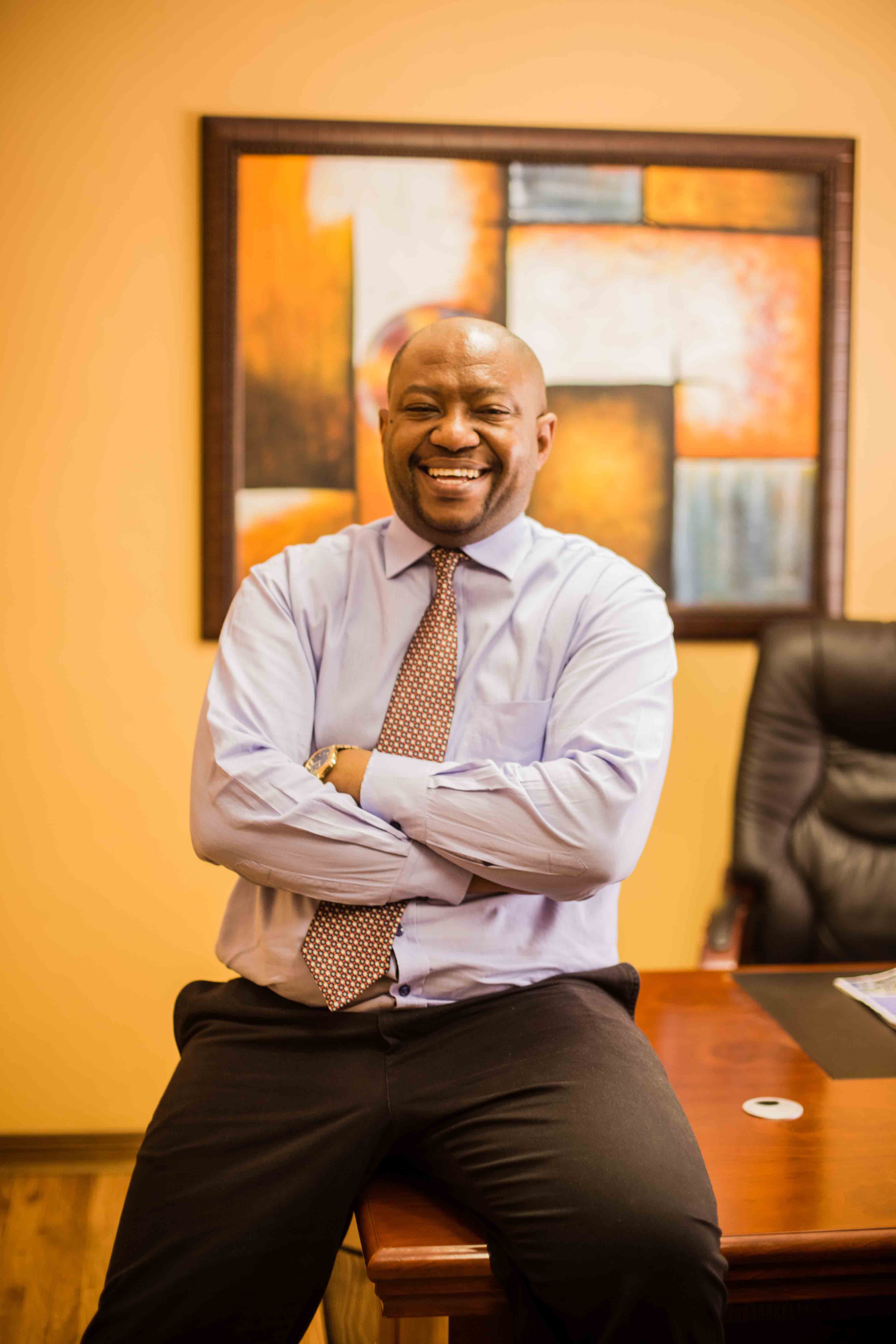 MR. EZEKIEL RASELEKA
CHIEF OPERATING OFFICER
Ezekiel Raseleka has enormous management experience and technical knowledge in the field of accounting, having studied B.Tech Degree in Cost and Management Accounting at Tshwane University of Technology. He has amassed a wealth of experience in the following industries in his career spanning 15 years: financial services, motor industry, manufacturing, management consulting, travel and aviation and most recently running his own business. He brings in a wealth of knowledge and experience to the management team of MCC Security and Projects CC as its Chief Operating Officer.