Mcc Security & Projects, provides a lists of unbeatable services to the public with an extended services warranties from leading industry suppliers and comprehensive maintenance programs.
We understand the importance of innovation and professionalism and work with the best people to achieve this.
MCC Group is a wholly black-owned and is managed by dynamic and experienced team and is acknowledged as the local leader in special projects services.
Our objective is to be able to offer the best skills and talents to our clients and to foster loyalty and complete satisfaction with the quality products and services provided.
We strive to create and sustain a long term relationship with our clients as we believe that better services wins client base. MCC is focusing on Corporate, Government Departments and SMME's
Our services include constructions, security and waste management. These services have been mastered over the years to ensure we deliver the best. Choose us for your general contracting services.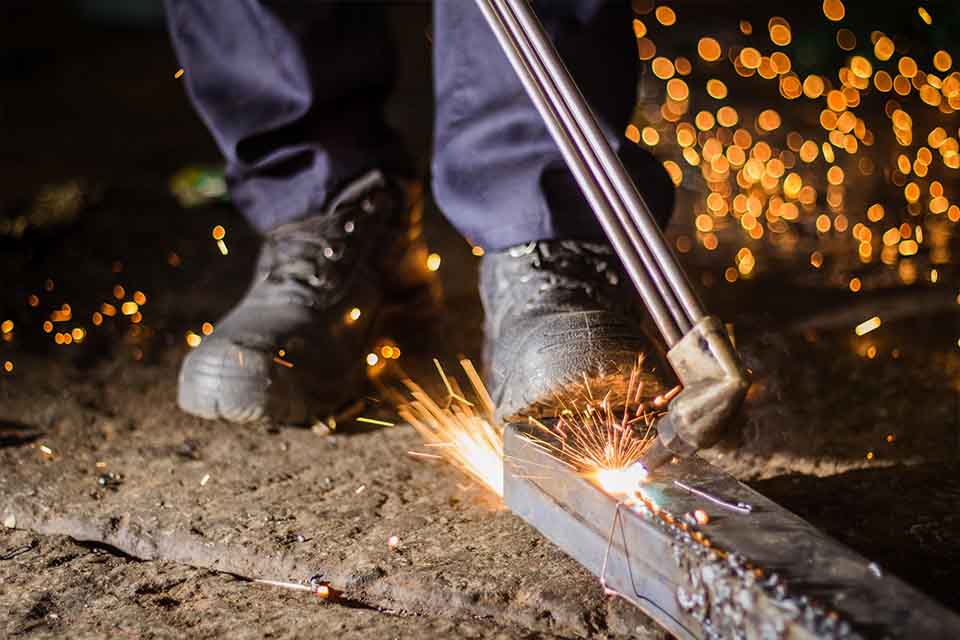 Quality: We treat your project like it's our own
OUR PROCESS
Our list of professional services are the best from the list of professional offerings to the public.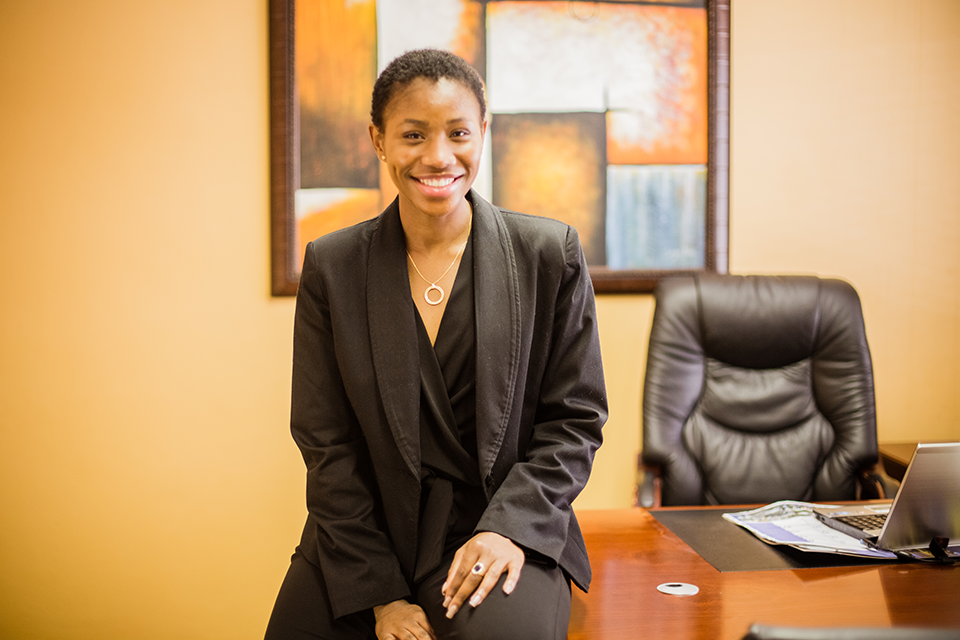 Honesty: open communication with our clients.
OUR VALUES
Our company morale are built on the professional values that have continue to sustain our business over the year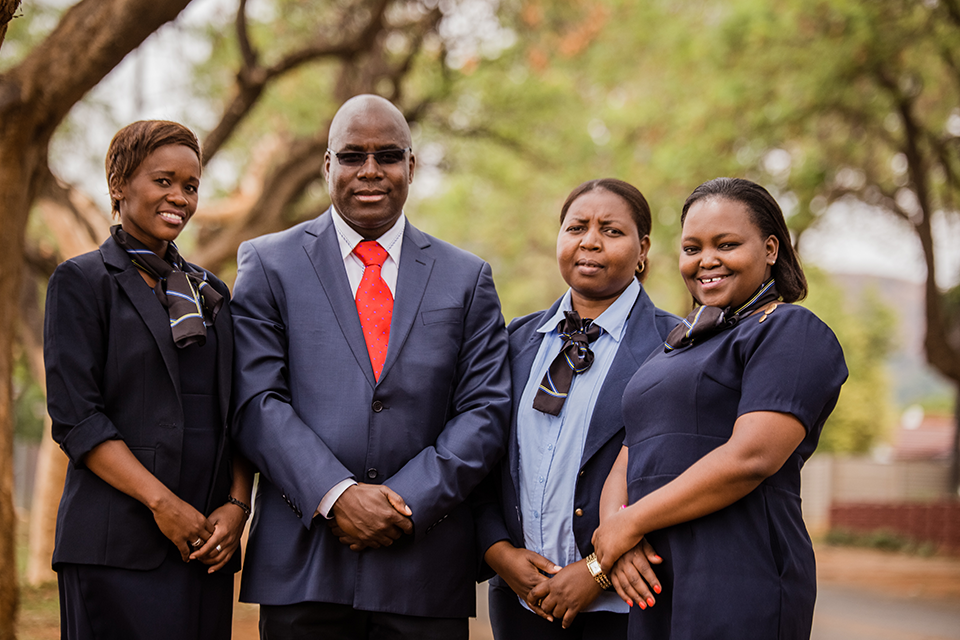 Efficiency: We are not new to this business.
OUR TEAM
We have a magnificent list of skilled and experienced team that ensure that all projects are executed timeously and professionally.